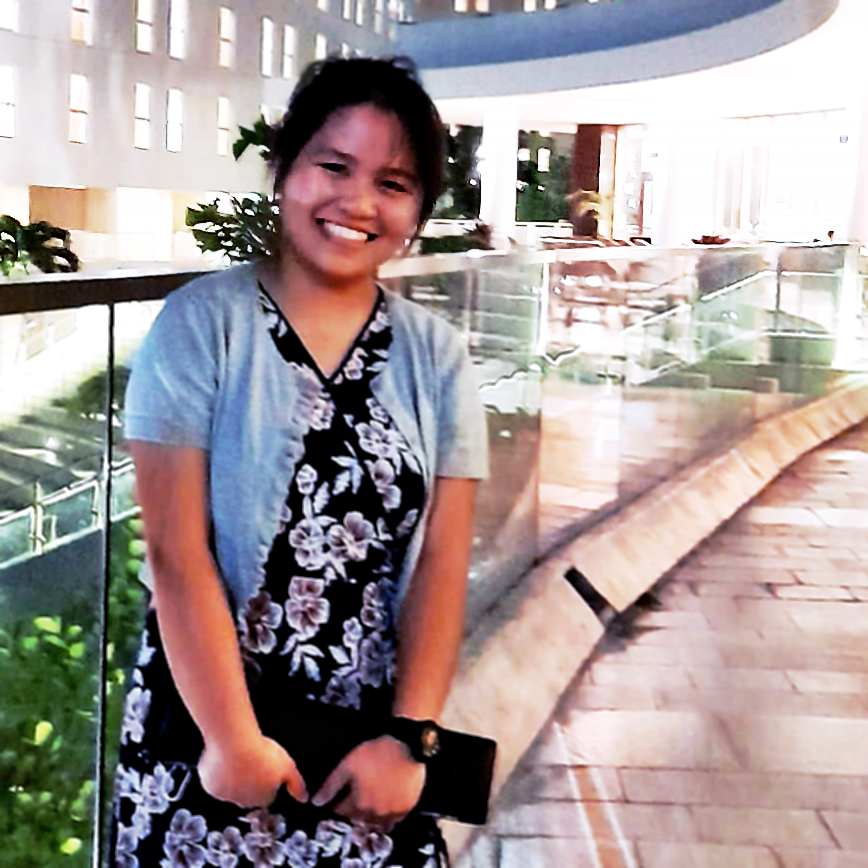 Hi, thank you for visiting Kailin's Heavenly Veggies family page.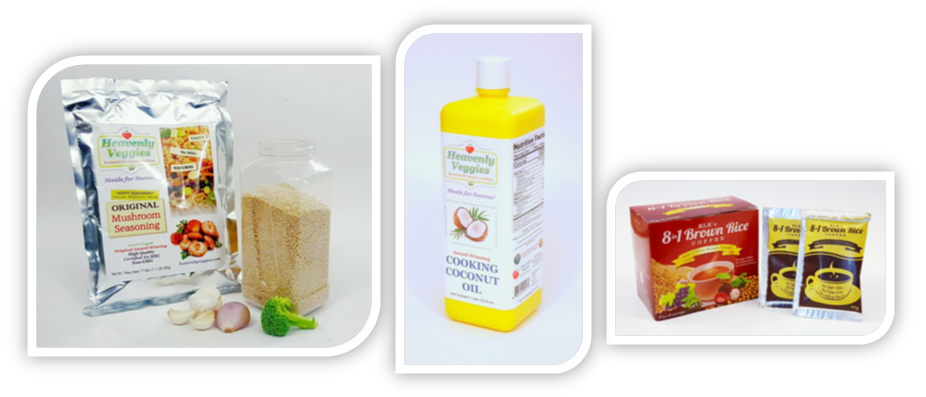 At Heavenly Veggies we win together!
With every purchase through Kailin (of items on this page), you get:
High quality products for your health. [see below]
You directly help fund scholarship for Kailin — Thank you!
You help launch Heavenly Veggies restaurant — to help Guam win health!
It's a win for everyone!
---
Kindly contact Kailin at the following:
---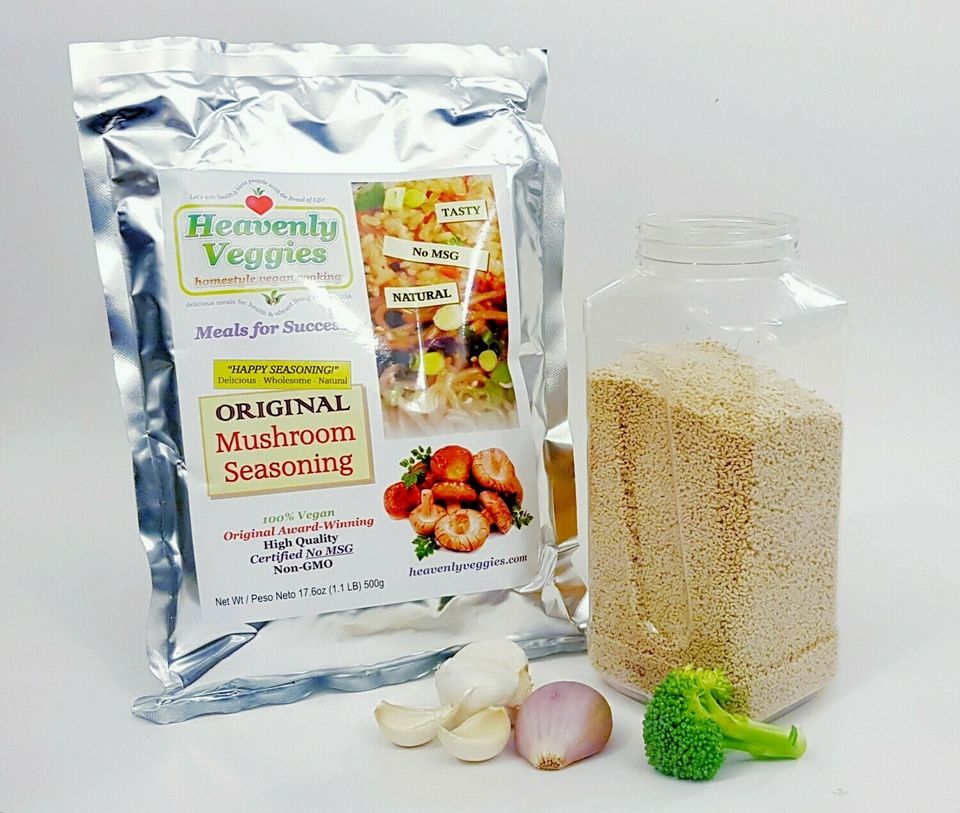 Award-winning, natural gourmet cooking assistant! Simply delicious without MSG and the power of shitake mushrooms.
$16.50 / 1-pound pack
---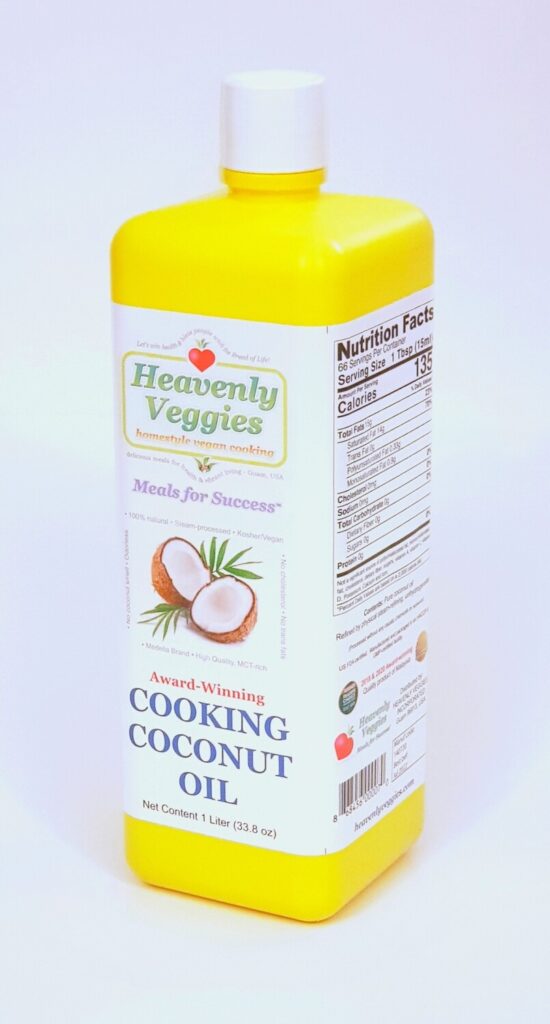 $15 / 1-liter bottle
---
$7 / 1-box (10-sachets)
---
---
To support Kailin, kindly contact her at the following:
---
Heavenly Veggies donates a large of portion of the proceeds of sales to support: [1] scholarship of students and families for uplifting character development and Christian education; [2] support Christian FM radio ministry of Melodies of Prayer to uplift and serve peoples in Guam (FM 106.9) and Saipan (FM 91.5) ; [3] relaunching of Heavenly Veggies restaurant and wellness project to help win health and improve living conditions of peoples of Guam and Micronesia; [4] and support international outreach and Christian service.
---