NOTICE:
The HEAVENLY VEGGIES restaurant and physical store are not yet open.
Current Project status: negotiating city sewer connection, local parking/access, handicap ramp, procuring delivery vans.
---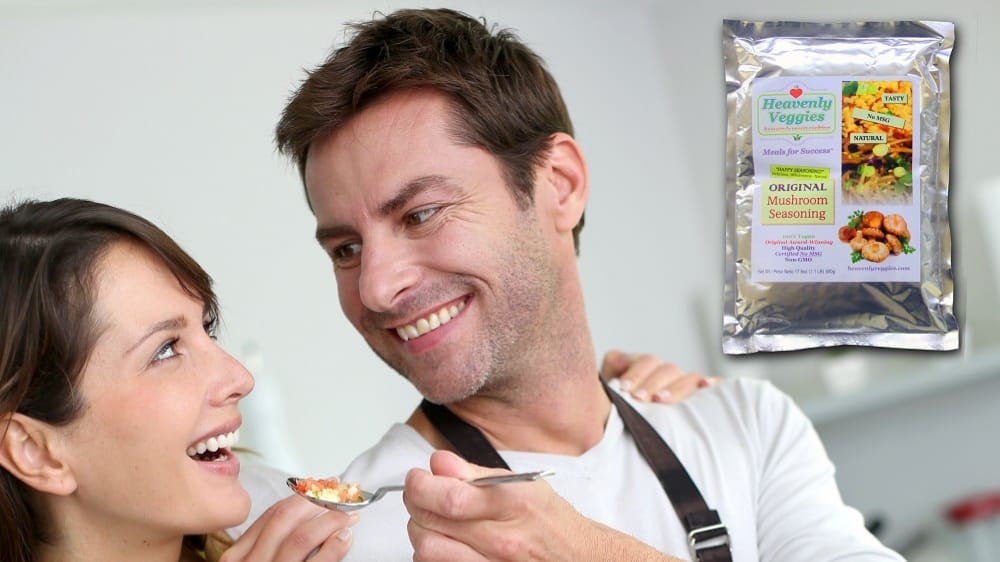 In the meantime,
our award-winning
MUSHROOM SEASONING
is available for online and local purchase;
and our award-winning
PURE COCONUT OIL
is available for local purchase.
See the store for details.
For local Guam sales, please call: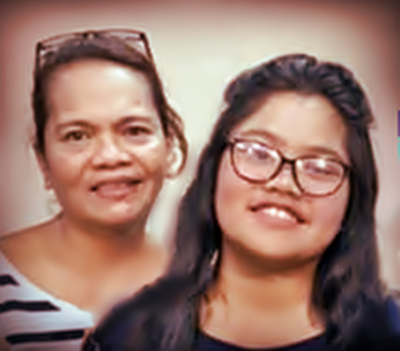 The Water Store [ Click for location map ]
272 Magsaysay Street, Dededo Guam 96929
Phone: (671) 787 4008 / (671) 689-0930
---
Heavenly Veggies donates a large of portion of the proceeds of sales to support: [1] scholarship of students and families for uplifting character development and Christian education; [2] support Christian FM radio ministry of Melodies of Prayer to uplift and serve peoples in Guam (FM 106.9) and Saipan (FM 91.5) ; [3] relaunching of Heavenly Veggies restaurant and wellness project to help win health and improve living conditions of peoples of Guam and Micronesia; [4] and support international outreach and Christian service.
---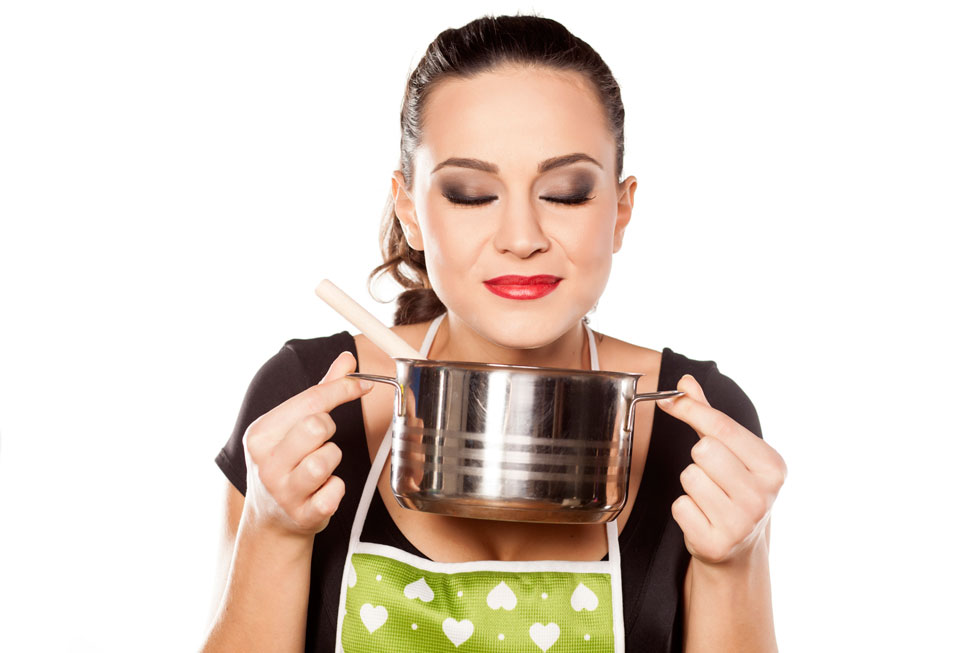 RESELLERS: Earn with us!
Here is an opportunity to fund-raise your own project while at the same time you help Heavenly Veggies reach our goal of helping Guam win health and bless people!
---

Thank you for visiting, and welcome to Heavenly Veggies, Guam, USA.
You've come home to Meals for Success(tm).
We hope you can find great healthy options here to boost your experience in our beloved island of Guam.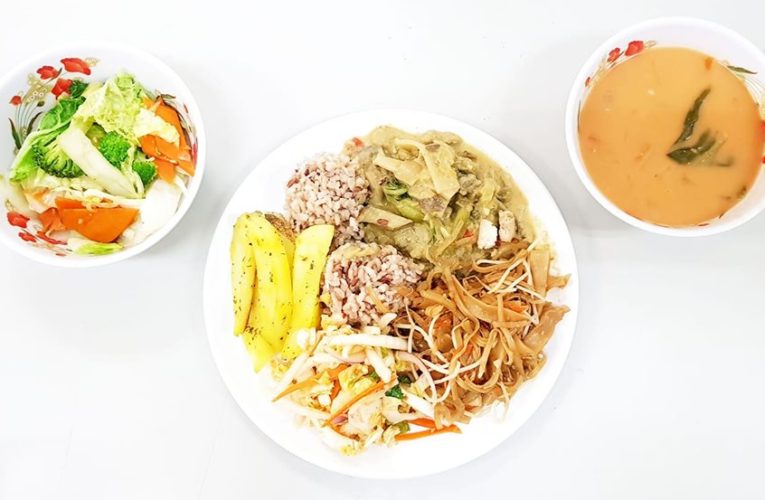 We are a small team but with big vision, dreams and great gusto for a healthy you — for all of Guam and beyond!
Together we hope to make these goals a reality and hope to bless as many of God's children as He provides. May God bless you and yours today.
Si Yu'us Ma'ase! Thank you from our hearts.
The HEAVENLY VEGGIES Team!
---