NOTICE:
OUR RESTAURANT AND PHYSICAL STORE ARE STILL IN RENOVATION

Our Heavenly Veggies Restaurant and Health Store are still under renovation.
We apologize for the delay.
We hope to be able to back for business shortly.

In the meantime, our
ONLINE STORE IS AVAILABLE
for online purchase
with flat-rate shipping or free local pickup
for our award-winning
MUSHROOM SEASONING;
and
local pickup only for our award-winning
COCONUT OIL.

For local Guam pickup location and time, please call Kailin or Annie at (671)727-5540.
---

Thank you for visiting, and welcome to Heavenly Veggies, Guam, USA.
You've come home to Meals for Success(tm).
We hope you can find great healthy options here to boost your experience in our beloved island of Guam.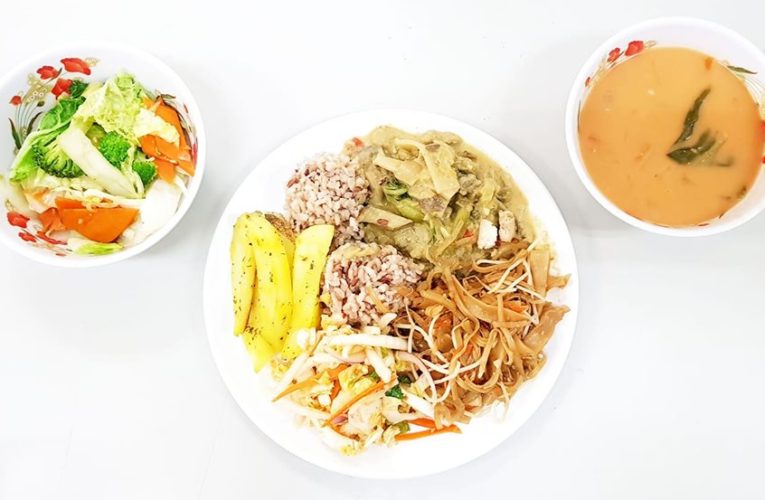 We are a small team but with big vision, dreams and great gusto for a healthy you — for all of Guam and beyond!
Together we hope to make these goals a reality and hope to bless as many of God's children as He provides. May God bless you and yours today.
Si Yu'us Ma'ase! Thank you from our hearts.
The HEAVENLY VEGGIES Team!
---
14,126 total views, 6 views today