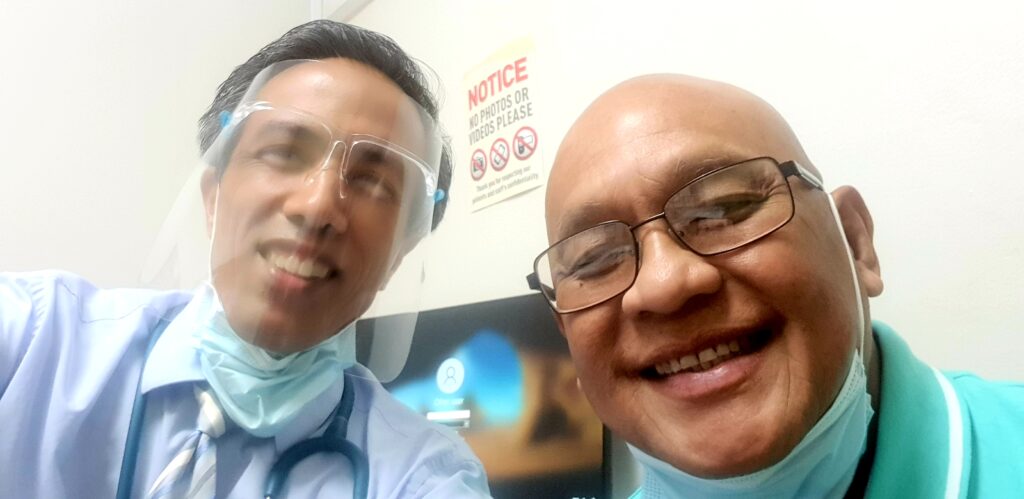 Mr. Ken Chargualaf (right), looking good and feeling better at 64.
Just a few months ago, last year 2020, Mr. Chargualaf says his back pain was so bad, he had to sit and rest every couple of minutes when bushcutting around his house. It would take him 3 days to bushcut his yard and surrounding property. He had several seats placed at strategic places outside the house where he can easily rest when he needed.
Just a few weeks ago, he felt low energy and easily exhausted.
Today, when asked how he is doing, Mr. Chargualaf spontaneously starts with a "Praise the Lord!"
"I have so much energy. I don't get tired as before. My back pain is almost gone."
Among many blessings he is thankful for are normal blood pressure, normal sugar and cholesterol, much better weight and better sleep.
Today Mr. Chargualaf can finish bushcutting 2 large yards in just under 6 hours. He hardly has to use the strategically placed seats around the house.
He stopped drinking coffee about 2 months ago. And instead, he adds vitamin C powder into his tall glass of orange juice which he faithfully takes a couple each day. He also takes a healthy dose of vitamin D every day.
He uses coconut oil for cooking, and yet he is losing weight nicely. He eats plenty rice and golai (fresh veggies) and makes sure he gets anti-inflammatory omega-3 fats from fish, beans and nuts.
He keeps a healthy dose of optimism and goes through each day believing and trusting his faithful Heavenly Father. He thanks God for restoring his energy and health each day. He happily shares his source of strength, "I read the Bible and pray every day!" And he goes to the Garden of Eden daily for a big serving of fresh, high antioxidant golai which he cooks with coconut milk.
---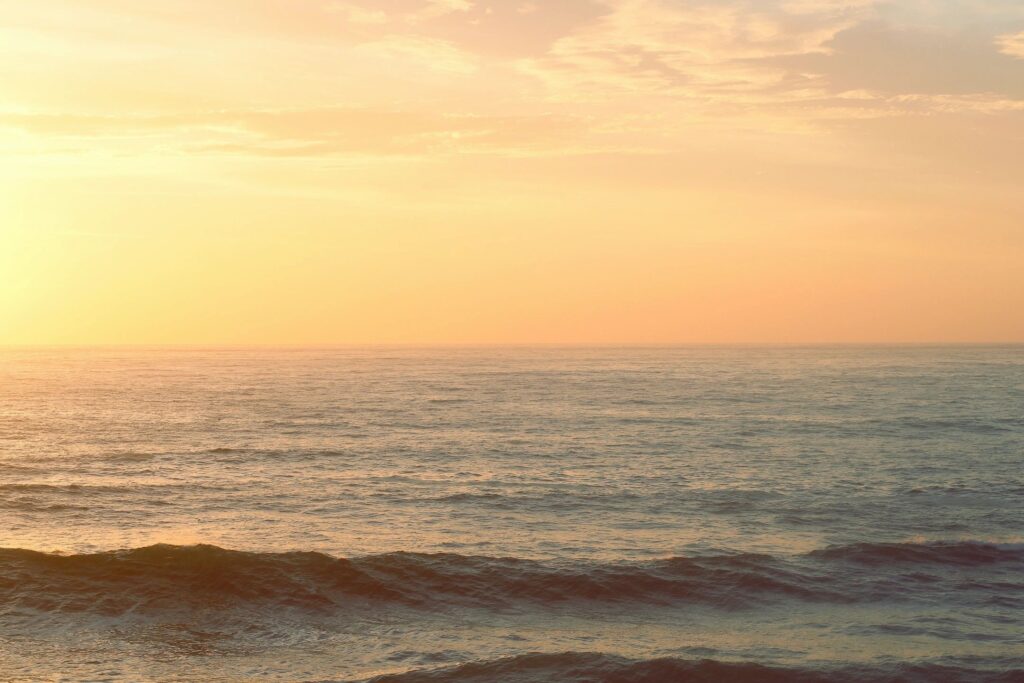 5 Trust in the Lord with all thine heart; and lean not unto thine own understanding.
6 In all thy ways acknowledge him, and he shall direct thy paths.
7 Be not wise in thine own eyes: fear the Lord, and depart from evil.
— Proverbs 3:5-7 KJV
---