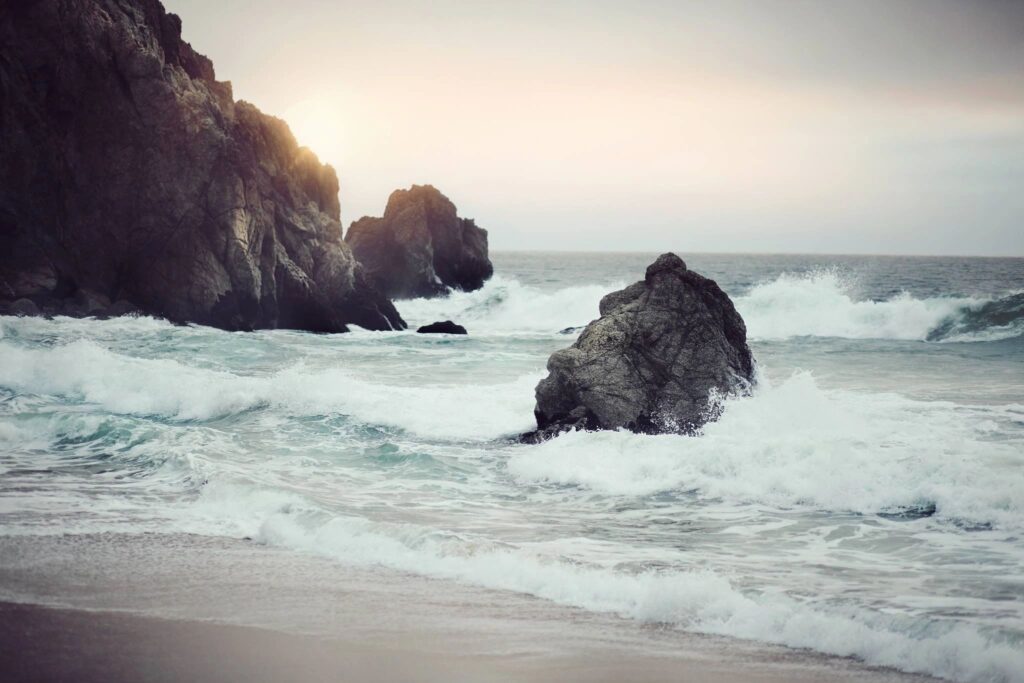 "And I will make of thee a great nation, and I will bless thee,
and make thy name great; and thou shalt be a blessing" (Genesis 12:2).
---
God promises to make Abram's name great — that is, to make him famous.
Why would the Lord want to do that for any sinner, no matter how obedient and faithful?
Who deserves a "great" name? (See Romans 4:1-5 and James 2:21-24.)
Did God bestow greatness on Abram for his own personal benefit, or did it represent something more?
Not for selfish gain, but true greatness for Him:
---
What makes a name great in the eyes of God is character,
faith, obedience, humility, and love for others.
He wants for you His true greatness, to be a blessing to a fallen world,
to bring Him glory in His plan of man's salvation.
---
HE PROMISED YOU HIS GREATNESS OF BLESSING
Source: Sabbath School Lesson, 4/29/2021